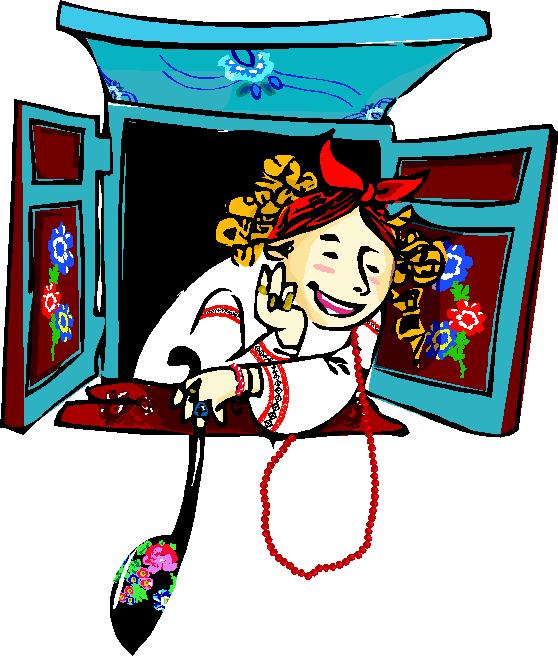 Born in Vancouver to Ukrainian immigrant parents, Sylvia Pidraziuk Molnar began cooking since she was big enough to hold a spoon!
After graduating from the University of British Columbia in 1976 with a Bachelor of Education, she taught sixth graders art and music, with a unique flavour: in her art and music classes, Sylvia's students also learned how to make international dishes — from cabbage rolls to sushi and roti. Sylvia retired from the public school system after 26 years.
Adults have also benefited from Sylvia's passion for teaching and cooking. In the 1990s she began freelancing as an independent teaching chef and consultant, then went on to run a catering business and open her own cooking school.
She worked as a freelance chef at The Cook Shop in Vancouver, and conducted classes and cooking demonstrations for Barbara Jo's Books to Cooks store, Cook Works on Broadway, the Heart & Stroke Foundation, Ronald McDonald House and The Bay Oakridge Market Square Cook School. In 1995 she opened Sylvia's Cooking School in Vancouver, specializing in Mediterranean and central and eastern European cuisine classes as well as private catering.
Sylvia's recipes have appeared in Bon Appetit, The Vancouver Sun, St. Paul's Hospital's Healthy Heart Newsletter, and cookbooks published by Detroit Public TV and Seattle's KCTS TV. From 2004-2009 her Ukrainian recipes appeared in a food column in Solovei magazine, published by Solaway Travel of Burnaby. Prior to that her food column ran for seven years (1992-1999) in Kontakt magazine, published by the Ukrainian Canadian Congress, BC Provincial Council.
She made several appearances on TV stations in Vancouver and Seattle, including the popular Echoes of Ukraine during the 1980s and 1990s. From 1994-96 she hosted Ukrainian Food Flair on Nash Holos, and returned to the program as cooking columnist in 2003.
Sylvia Molnar passed away in 2015.