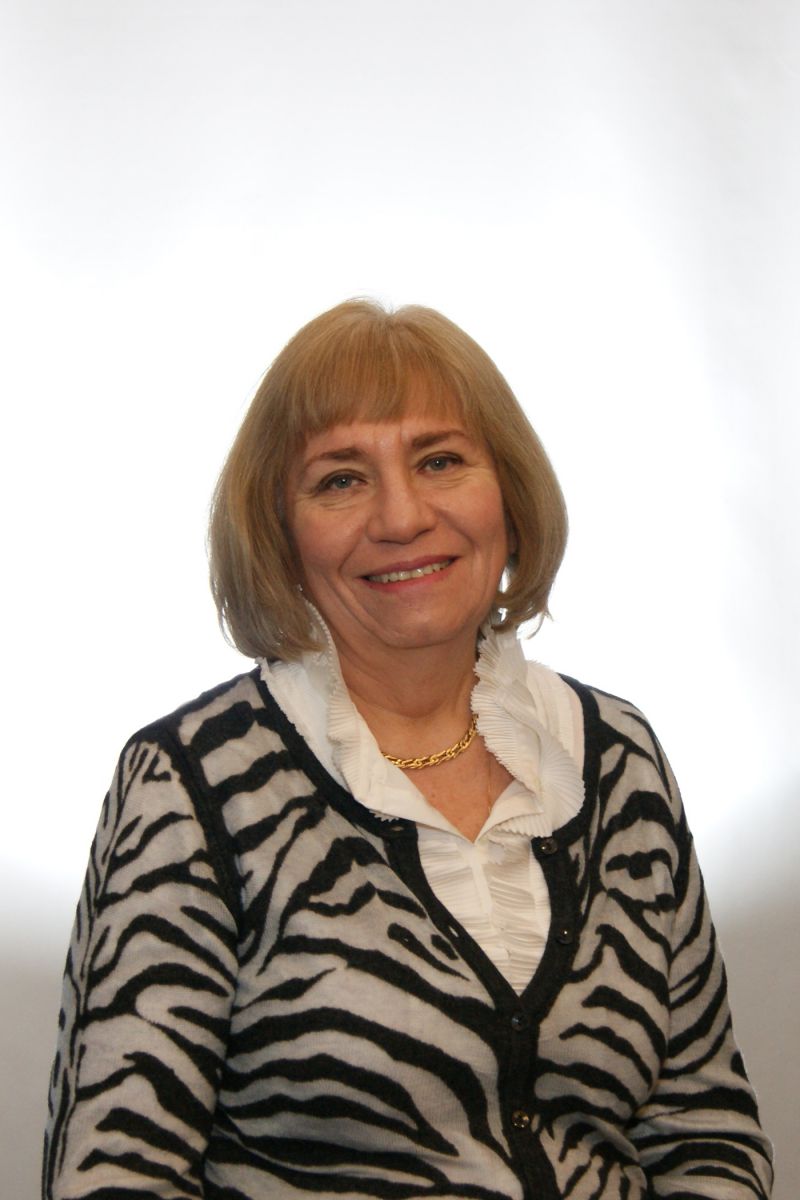 Myra Junyk has always loved reading. In her various roles, she has been a very determined promoter of literacy.
Myra has been a teacher, principal, K-12 language arts and library Program Co-ordinator, and curriculum writer for the Ontario Ministry of Education. She studied History and English at the University of Toronto, and her thesis compared the experience of Ukrainian immigrants in Canada and the United States.
She was a member of the Marilyn Baillie Picture Book Award Committee, Chair of ELAN, Chair of the Red Maple Selection Committee, Chair of the CLA Book of the Year for Children Jury and also the Chair of the OLA Golden Oak Selection Committee. She recently participated in the "Join Us" initiative for the National Reading Campaign.
She is now a writer and literacy advocate. Recently, Myra wrote five Readers' Theatre scripts for Curriculum Plus, and contributes to the Canadian Test Centre, EBSCO's website Canadian Points of View, and the Magill Literary Annual. She has written textbooks and curriculum resources for Oxford University Press, Nelson Canada and Scholastic Canada as well as several teachers' guides. She is a reviewer for Resource Links, Canadian Materials, and Curled Up with a Good Book.
Radio reviews are new to Myra, but she welcomes the opportunity to share her love of books with others.