Get your dancing boots on for an all-music show of Great Ukrainian zabava music!
Featured artists: Shoom, Zhyto, Kubasonics, Millenia, Sloohai, Fraser River Boys, Trubka, Wally Knash, The Cimarrons, The Female Beat, The Brothers Band, By Request Band, Jayden Chornoboy , Peter Picklyk, High Profile, Chuchyl Orchestra, Canadian Rhythm Masters.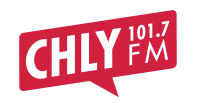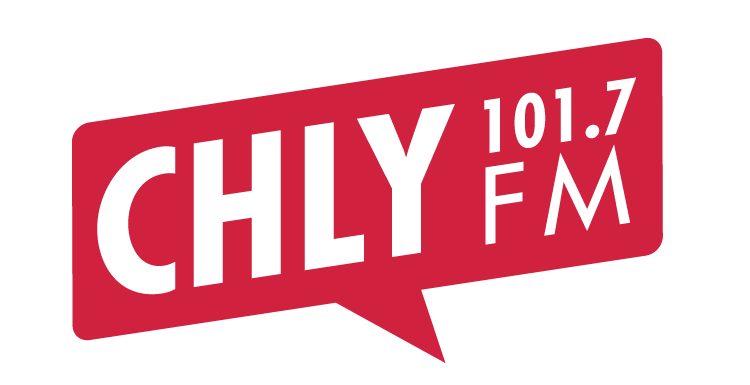 This hour is in English. Your host: Pawlina. (Repeat broadcast – with updates – from Oct 11, 2017.)
Nash Holos Ukrainian Roots Radio airs live in Nanaimo on Wednesdays from 11am-1pm PST on CHLY 101.7FM, broadcasting to the north and central Vancouver Island, Gulf Islands, Sunshine Coast, northwest Washington State and Greater Vancouver listening areas. In English: 11am-12pm with Pawlina. In Ukrainian 12-1pm with Oksana Poberezhnyk.