Podcast: Play in new window | Download (Duration: 57:24 — 52.6MB)
Subscribe: Android | Email | Google Podcasts | RSS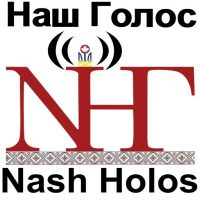 This hour: Ukrainian Food Flair recipe: Christmas Navy Bean Dip • Ukrainian Jewish Heritage: How museums are shaping dialogue of Ukrainian-Jewish relations • Knyzhka Corner Book Review: The Man with the Poison Gun tells the real life story which inspired classic, well-known spy thrillers • Ukrainian Proverb of the Week • Local community events • Other Items of Interest • Great Ukrainian music!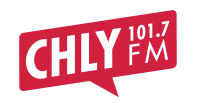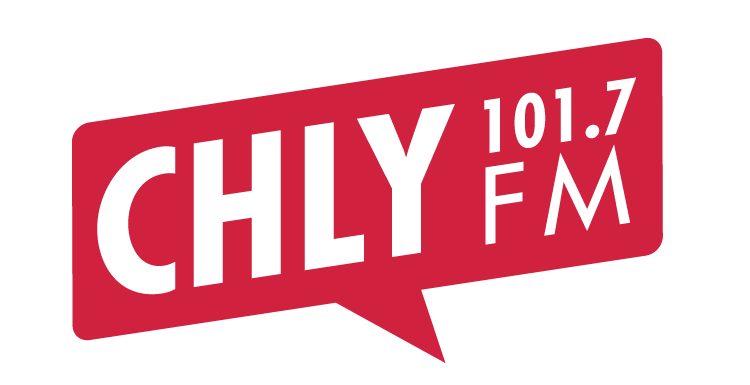 Nash Holos Ukrainian Roots Radio airs live in Nanaimo on Wednesdays from 11am-1pm PST on CHLY 101.7FM, broadcasting to the north and central Vancouver Island, Gulf Islands, Sunshine Coast, northwest Washington State and Greater Vancouver listening areas. In English: 11am-12pm with Pawlina. In Ukrainian 12-1pm with Oksana Poberezhnyk.
This hour is in English. Your host: Pawlina.