Podcast: Play in new window | Download (Duration: 57:11 — 52.3MB)
Subscribe: Android | Email | RSS
In this edition:

Ukrainian Food Flair recipe: Chilled vegetable soup • Feature Interview: Fred MacDonald, president of St. Mary's Ukrainian Orthodox parish in Parksville, on recovering from recent theft and vandalism of sacred objects, new church service schedule, and ongoing activities • Ukrainian Proverb of the Week • Local community events • Other Items of Interest • Great Ukrainian music!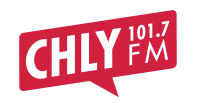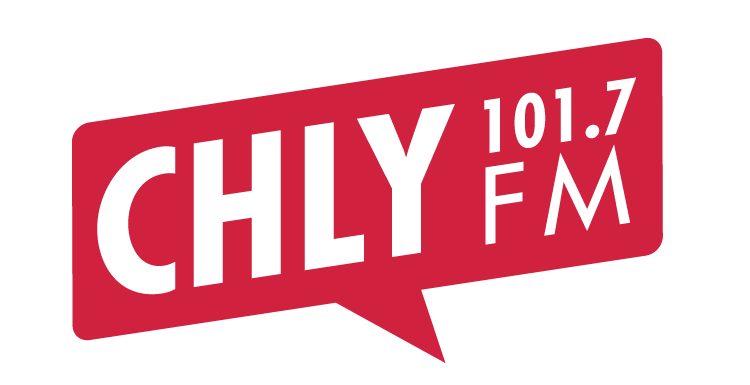 Nash Holos Ukrainian Roots Radio airs live in Nanaimo on Wednesdays from 11am-1pm PST on CHLY 101.7FM, broadcasting to the north and central Vancouver Island, Gulf Islands, Sunshine Coast, northwest Washington State and Greater Vancouver listening areas.
This hour is in English. Your host: Pawlina.