Ukrainian Jewish Heritage: Feature interview with Marla Raucher Osborne, with Rohatyn Jewish Heritage, about the work she is doing for the Jewish community of Rohatyn, Ukraine (Part 1 of 2) • Rushnychok Story: The story of the icon Kyiv bar, Baraban and social change in Ukraine • Ukrainian Proverb of the Week • Local community events • Other Items of Interest • Great Ukrainian music!
This week's featured artists: Sloohai • Zubrivka • Sofia Rotaru • BRIO Band • Lira • Rossa • Rushnychok • Freddie Chetyrbok • The Female Beat
Join me — Pawlina — for Nash Holos every Saturday at 6pm PST on AM1320 CHMB Vancouver!
This hour is in English. Your host: Pawlina. (Repeat — with updates — from October 4, 2017.)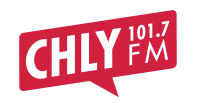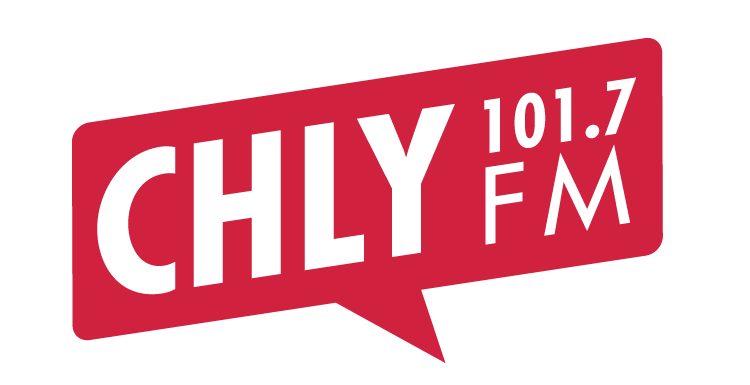 Nash Holos Ukrainian Roots Radio airs live in Nanaimo on Wednesdays from 11am-1pm PST on CHLY 101.7FM, broadcasting to the north and central Vancouver Island, Gulf Islands, Sunshine Coast, northwest Washington State and Greater Vancouver listening areas. In English: 11am-12pm with Pawlina. In Ukrainian 12-1pm with Oksana Poberezhnyk.