Podcast: Play in new window | Download (Duration: 1:00:30 — 55.4MB)
Subscribe: Android | Email | Google Podcasts | RSS
Christmas & New Year Ukrainian Canadian style! This hour is in English. Your host: Pawlina.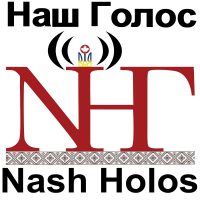 Ukrainian Food Flair recipe: New Year's vodka punches • A Christmas Meditation: Fr. Ihor Kutash on why Ukrainians celebrate Christmas twice and the real meaning of Christmas • Book Review: First Star I See Tonight by Orysia Tracz (the compleat guide to Ukrainian Christmas traditions) • Ukrainian Proverb of the Week • Local community events • Other Items of Interest • Great Ukrainian Christmas & New Year's music!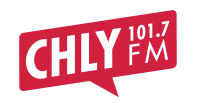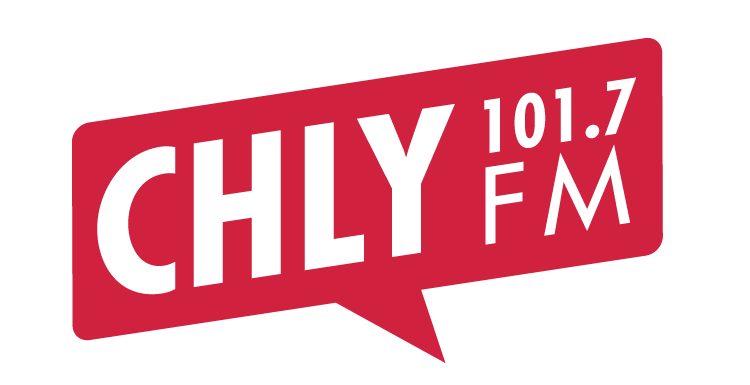 Nash Holos Ukrainian Roots Radio airs live in Nanaimo on Wednesdays from 11am-1pm PST on CHLY 101.7FM, broadcasting to the north and central Vancouver Island, Gulf Islands, Sunshine Coast, northwest Washington State and Greater Vancouver listening areas. In English: 11am-12pm with Pawlina. In Ukrainian 12-1pm with Oksana Poberezhnyk.