Podcast: Play in new window | Download (Duration: 57:11 — 52.3MB)
Subscribe: Android | Email | RSS

This hour is in Ukrainian. Your host: Oksana.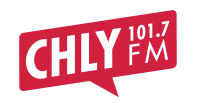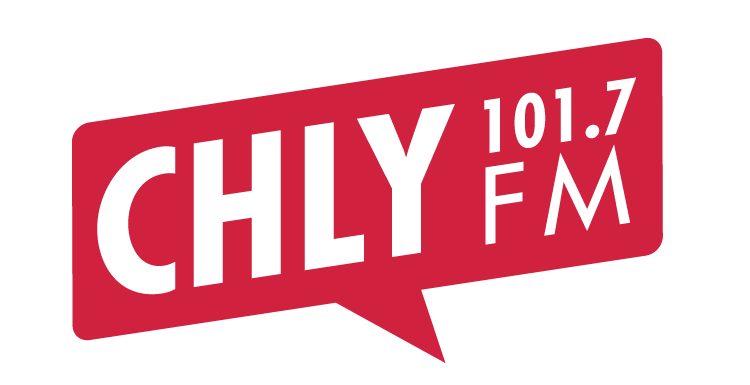 In this edition: Ukranian lessons: 1) 10 "warm" Ukrainian words; 2) How to say that in Ukrainian.
New Ukrainian music (2017, the best): Vivienne Mort, Alina Bashkina, Kozak System, Andriy Zalisko, Bez Obmezhen, Duet Mova, Maya Yanchyshyk, HARDKISS, Helga, LesykSam etc.
Nash Holos Ukrainian Roots Radio airs live in Nanaimo on Wednesdays from 11am-1pm PST on CHLY 101.7FM, broadcasting to the north and central Vancouver Island, Gulf Islands, Sunshine Coast, northwest Washington State and Greater Vancouver listening areas. In English: 11am-12pm with Pawlina. In Ukrainian 12-1pm with Oksana Poberezhnyk.