This hour is in Ukrainian. Your host: Oksana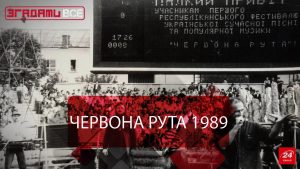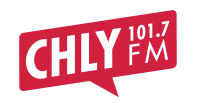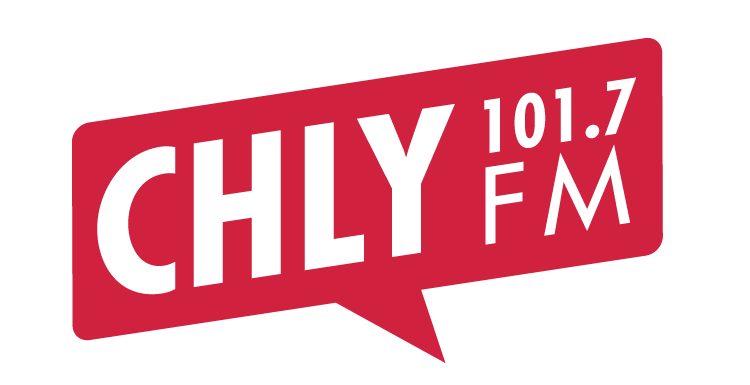 In this edition: First Festival "Chervona Ruta – 1989"; that day in history. Music from Chervona Ruta -1989: Vasyl Zhdankin, Sestrychka Vika (Vika Vradiy), Braty Gadukiny, Iruna Bilyk, VV and others.
Nash Holos Ukrainian Roots Radio airs live in Nanaimo on Wednesdays from 11am-1pm PST on CHLY 101.7FM, broadcasting to the north and central Vancouver Island, Gulf Islands, Sunshine Coast, northwest Washington State and Greater Vancouver listening areas.