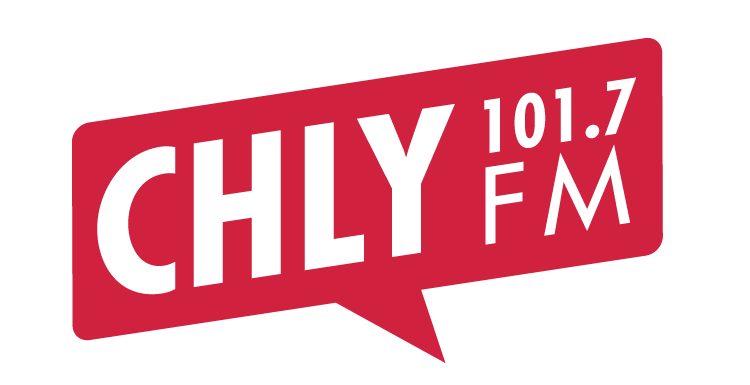 Podcast: Play in new window | Download (Duration: 57:09 — 52.3MB)
Subscribe: Android | Email | RSS
In this edition: A musical tribute to Canada Day on the 150th anniversary of Canadian confederation.
• Ukrainian Jewish Heritage: Remember Us – project commemorating the Holocaust inspired by California' sequoia trees • Ukrainian Proverb of the Week • Local community events • Other Items of Interest • Plenty of Great Ukrainian music by Canadian artists: Dunai • Zhytto • Burya • Shoom • The Wheat in the Barley • Pryvit • Ambrose Brothers • The Borsch Eaters • Ukrainia • Kalyna • West Coast Dulcimer Duo • Ukrainian Connection • Mickey and Bunny • Romko
Nash Holos Ukrainian Roots Radio airs live in Nanaimo on Wednesdays from 11am-1pm PST on CHLY 101.7FM, broadcasting to the north and central Vancouver Island, Gulf Islands, Sunshine Coast, northwest Washington State and Greater Vancouver listening areas. This hour is in English. Your host: Pawlina.